4. Empty Your Fridge and Cupboards
You've likely got a lot of food in your refrigerator that's been waiting for you for an eternity. Now is the time to chow down on it. All this food is going to be wasted if you don't finish it before the move. It's also going to save you from having to eat at restaurants because your kitchen might be a mess during the packing process.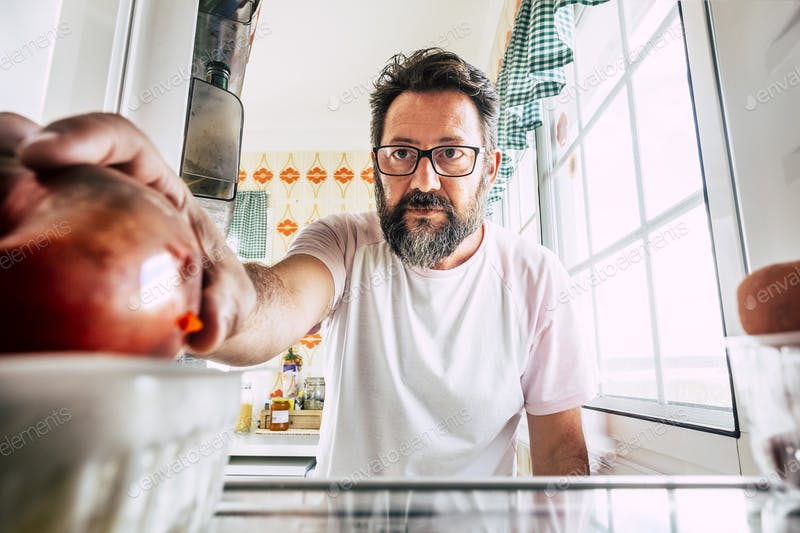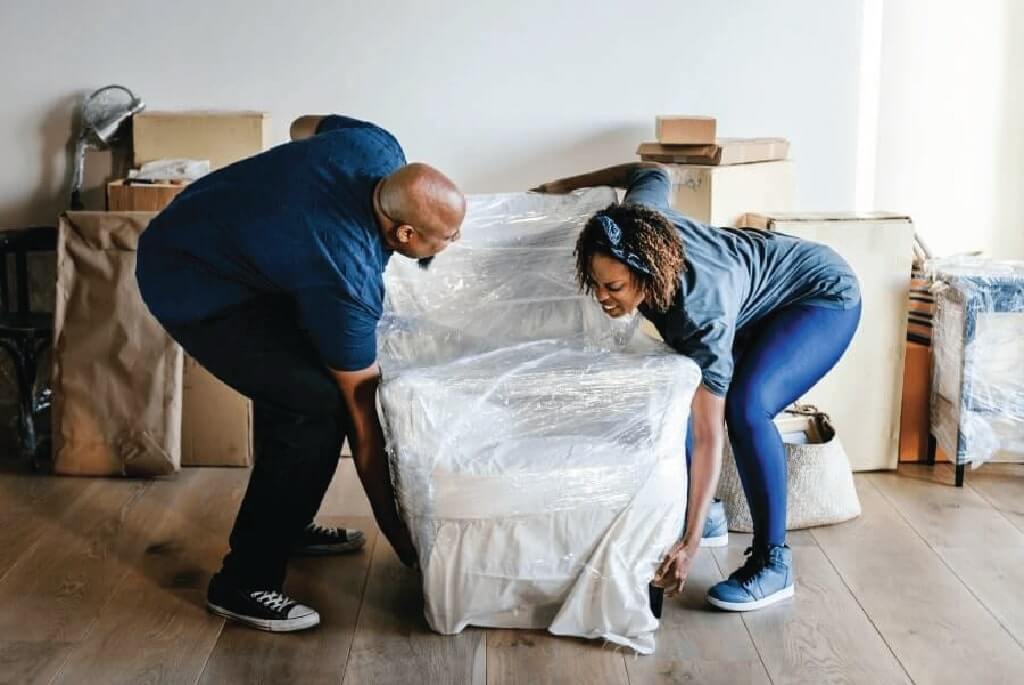 5. Consider If Your Friends Can Help You Move
This might not work for long distances, but if you're moving locally, this might be a good time to test your friends' loyalty. Ask friends and family if they can help you out a little bit. They might not be able to carry the heavy furniture for you, but light boxes are definitely in the books. If any friend of yours has a truck, they could come in especially handy.
6. Don't Hire Cheap Movers
Movers generally charge by the hour, and will normally take a minimum of 3-4 hours, even if you don't have many items to move around. Some movers might give you a lower estimate, but will later spring up hidden fees. Make sure you ask your movers to confirm all the fees, hidden or otherwise, before you work with them.
Cheaper doesn't always mean better because low quality services could damage your items and do more harm than good.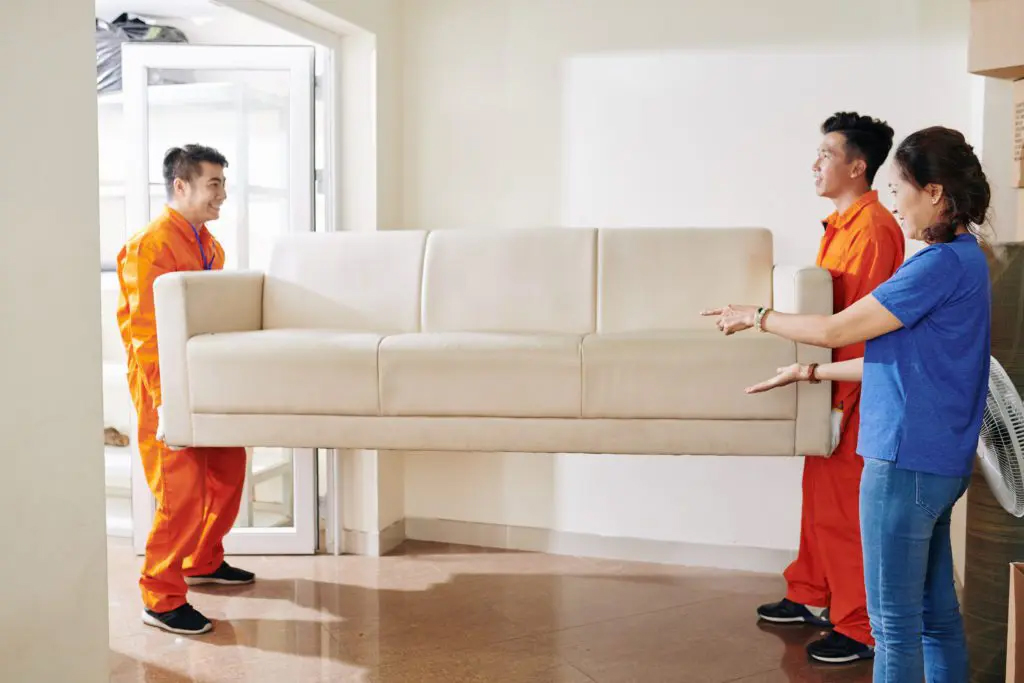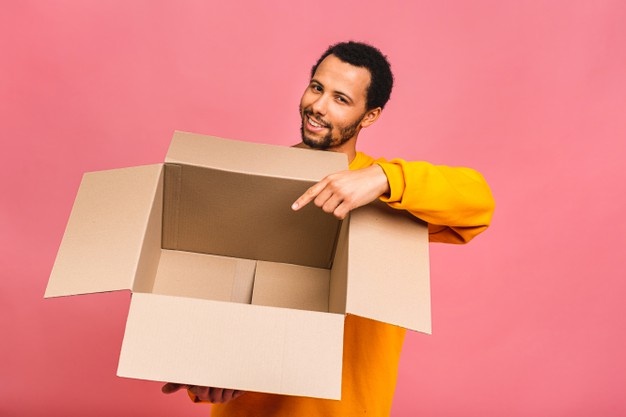 7. Look for Free Moving Boxes
You could find cheap or free moving boxes on Craigslist or around any campuses. Ask around and see if anyone you know has boxes lying around. As long as you can get your hands on boxes that are in decent condition, there's no reason to spend tons of money on new packing materials. Also, remember that clothing and towels serve the same purpose as bubble wrap.
8. Move During the Off Season
Moving prices are much lower during the off season since demand is low. This might not entirely be under your control, but if you have the choice, move during winters, in the middle of the month, and the middle of the week. That's when you'll be able to grab onto the lowest prices - especially if you negotiate with your movers and compare with their competitors.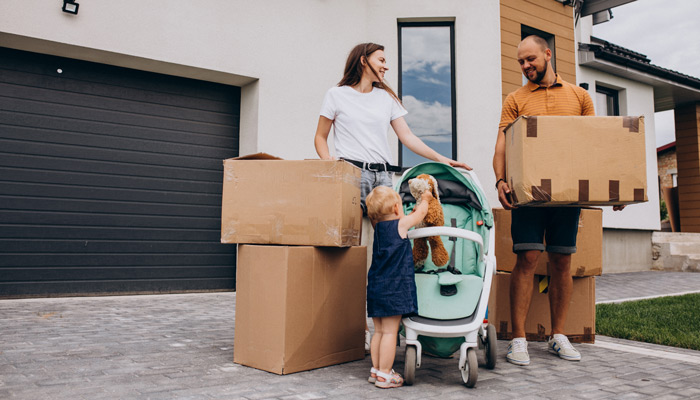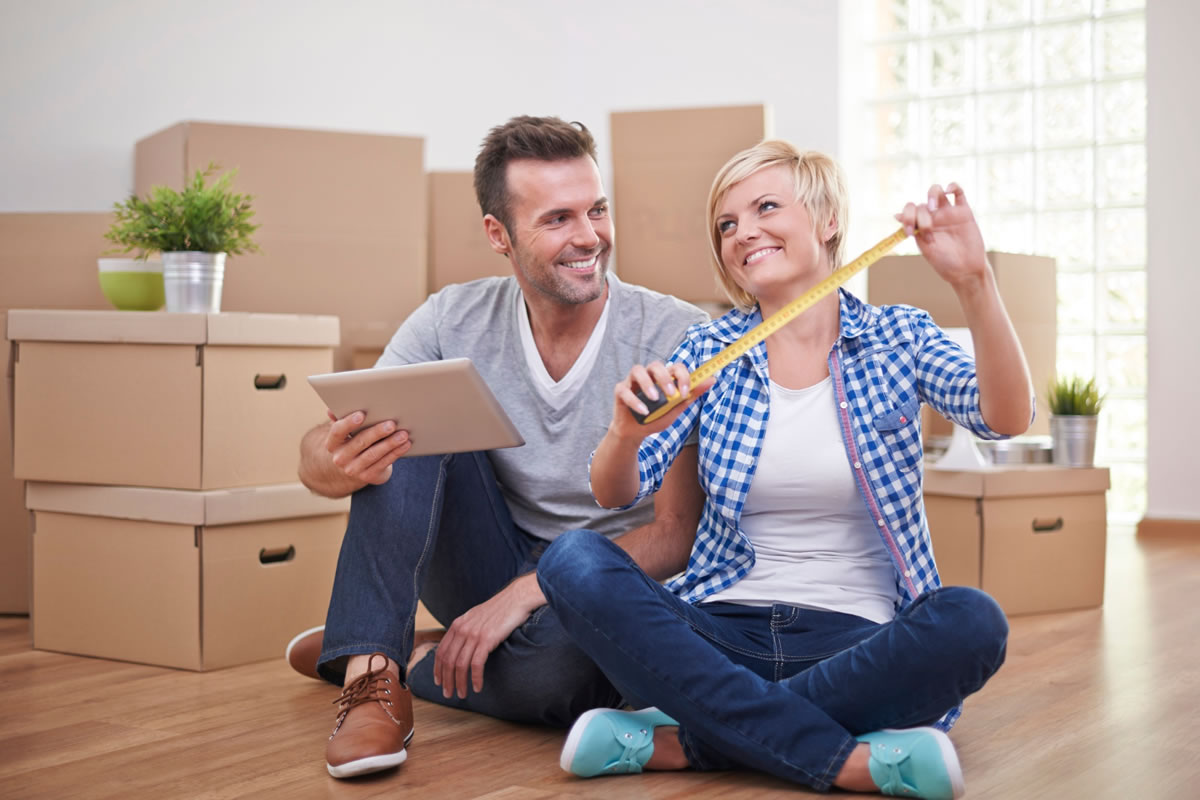 9. Measure the Access Points of Your New Home
Any furniture that literally can't pass through the main access points of your new home is essentially useless. It's always a good idea to measure these entrances so you don't spend extra money on moving furniture that won't enter the building. Consider selling or donating furniture like that.
10. Cancel the Cable
If your new home has a cable connection, you should consider cancelling it since it might be expensive. With an increasing amount of people moving towards internet connections and abandoning cable, you may want to hop on the bandwagon and save some bucks.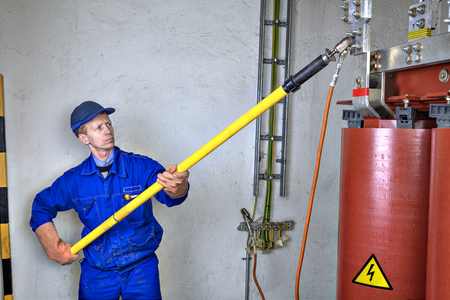 At the very least, you'll have to pick up more boxes, even if you're moving yourself, which isn't ideal. Get rid of all the junk that you don't need and can't donate before you begin packing for the big day.

Please Download the Buyers Checklist. Download this page in PDF File
Testimonials
" She's quick to answer questions and goes out of her way to be helpful. She helped us sell our property super fast. Highly recommend! Thank you Traci!!! "
- Aimee Whittington
" This is the second time Traci has helped us sell a home. She is very knowledgeable and helps you stay calm and positive during a stressful process. We highly recommend her!! Traci is amazing! "
- Sean & Shannel Fowler
" Traci was our realtor when we purchased our home three years ago. When it came time to sell she was the first to come to mind. She is the best . Traci goes above and beyond to help you in any way . She was there every time I needed her help or just some reassurance. Our home sold very fast and for a great price. I recommend Traci highly. She is truly the best. "
- Barbara Boyer
" Traci recently sold our home, and from start to finish, the process was smooth and easy! She laid out a timeline early on so there were no surprises along the way. Her experience in real estate transactions really shined through throughout the sale of our home. I felt that she was always on our side and stood up for our best interest, while also maintaining realistic expectations. The purchase or sale of a property is often one of the largest transactions one makes in their lifetime, so who you choose to facilitate the transaction should not be taken lightly - I would absolutely use and recommend Traci and her team in the future! "
- Katelyn & Stuart Murray
" Traci, wow! I had been looking for a home since I landed in Chico, but it wasn't until I met you that I realize my dream home was right around the corner! Your expertise helped me understand the process, how to think clearly, and finally find my dream home! Most importantly your kind-hearted nature helped me to relax and trust the process. Honestly, it was like being on a treasure hunt with one of my sisters and for that, I'm grateful, you're a rockstar. Thank you for being an expert, kind, and answering my endless calls/questions all hours of the day and night. I'm so very thankful our paths crossed and couldn't have done it without you! "
- Kim Kirkwood
" Traci was awesome we told her what we wanted and she helped us find our forever home. She was very responsive, she gave us her honest opinion and did not pressure us at all. We looked at many houses within our budget, if we didn't like something we were on to the next. She is a very good negotiator, when we did our last walk through of our house some of the things the seller was supposed to fix was not done she was on the phone asking why and that it is to be done immediately. Overall Traci is the one you want she listens to what you want and don't want and she's on your side the whole way. We could not have done it with out you Traci and appreciate you so much. Thank you for everything. "
- Tiffany Smith
" We had an unusually difficult closing (it had to do with Title Companies and issues with the seller), but Traci hung in there with a cheerful attitude and expert determination. We are investors and have bought and sold over a dozen homes in years past. Since this was a cash deal we assumed closing would be easy. We closed six weeks later than agreed (again, not Traci's issue) but she kept us in the process and made all the adjustments to get us to that successful closing. She knows Butte County well and went way above and beyond our expectations. We can't recommend her highly enough. "
- David Betty
" I met with Traci and her Team Cooper associate Katrina to sign a seller's agreement and discuss preparing my home for sale. The results speak for themselves. Within three weeks I received full asking price! I'm not sure how my experience could possibly be any better. "
- Jeff Koutz
" Traci went above and beyond, helping me in the path to owning my first home. Throughout the entire process, she was knowledgeable, informative, always available and incredibly supportive, trustworthy, and dependable while identifying and coordinating all home and purchasing needs. I would recommend her to anyone and truly appreciate everything she made possible. "
- Israel Artega
" Traci is the best!!!! She and her team are on it and we wouldn't work with anyone else in the area. She has great knowledge of the market and has wonderful negotiating skills. She made sure we closed on time and updated us on every step of the way. Traci and my husband and I have worked together through 2 transactions and they both went very smoothly. "
- Steve & Parvaneh
" Traci is very efficient, friendly, but professional. Knows what she is doing. Works tirelessly for her clients. Makes sure everything and more gets done. You can't go wrong hiring Traci as your real estate agent. "
- Cathy Benbrooks
Previous
Next